Philadelphia, October 14–15, 2010
This was an event very close to home for us — we could drive in each day and home each evening. Four of us attended. The annual cocktail party was a private function at the Franklin Institute, with hundreds of people drinking and talking next to a three-story-high model of the human heart.
Susan Thornhill (then QRCA President) was so proud of the dessert bar she dragged John over to photograph it. Angela has spent the last few years planning events for MRA Philadelphia, and can relate.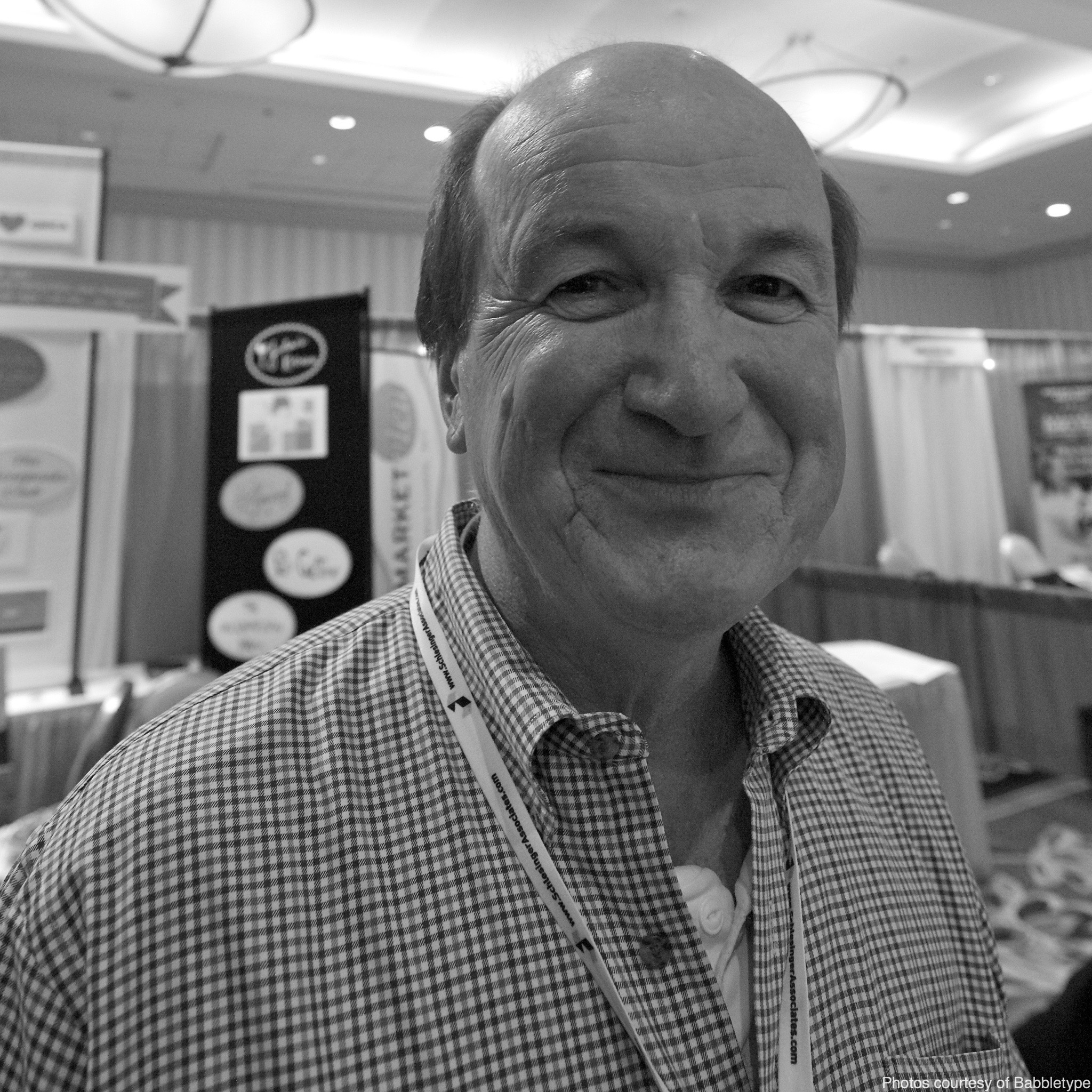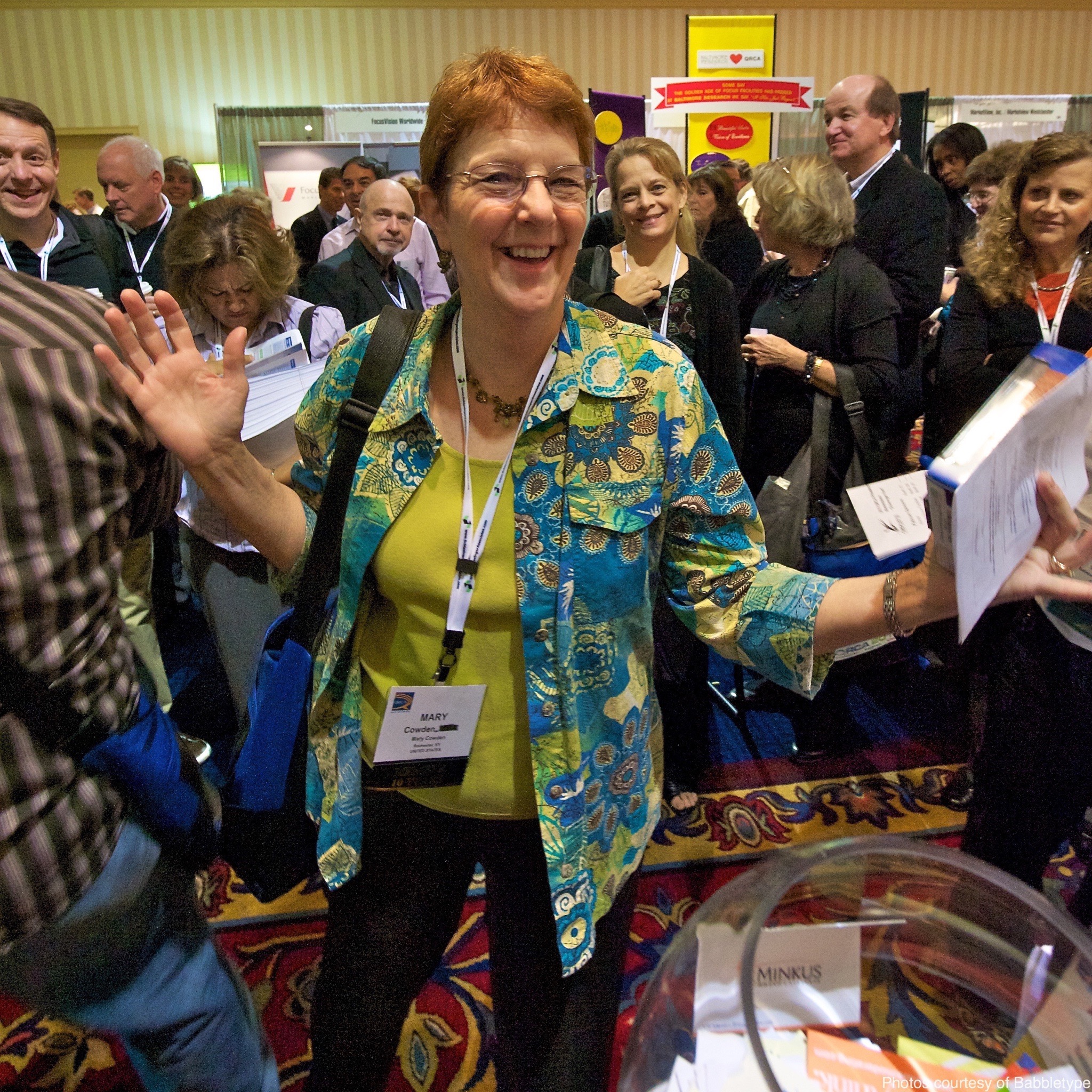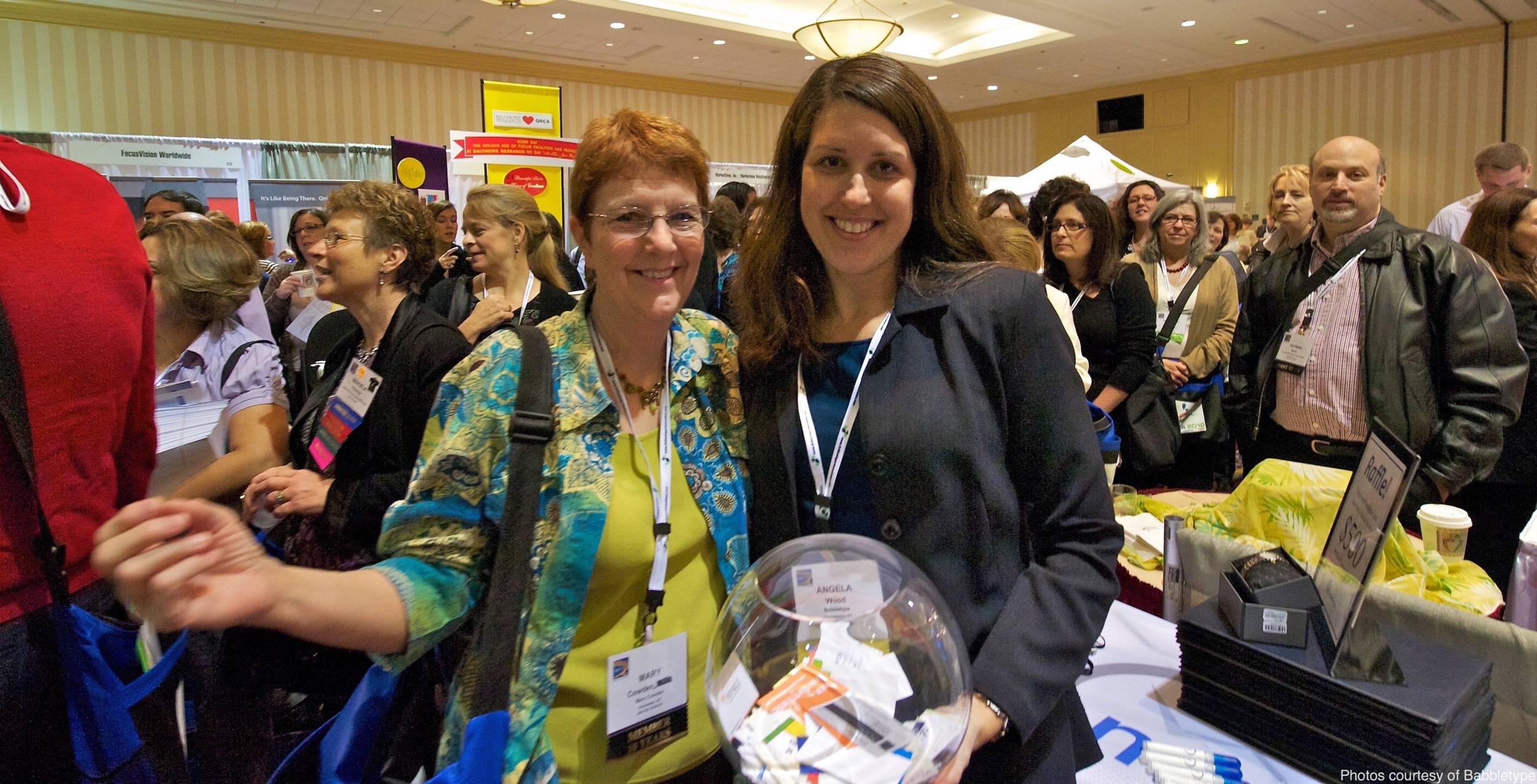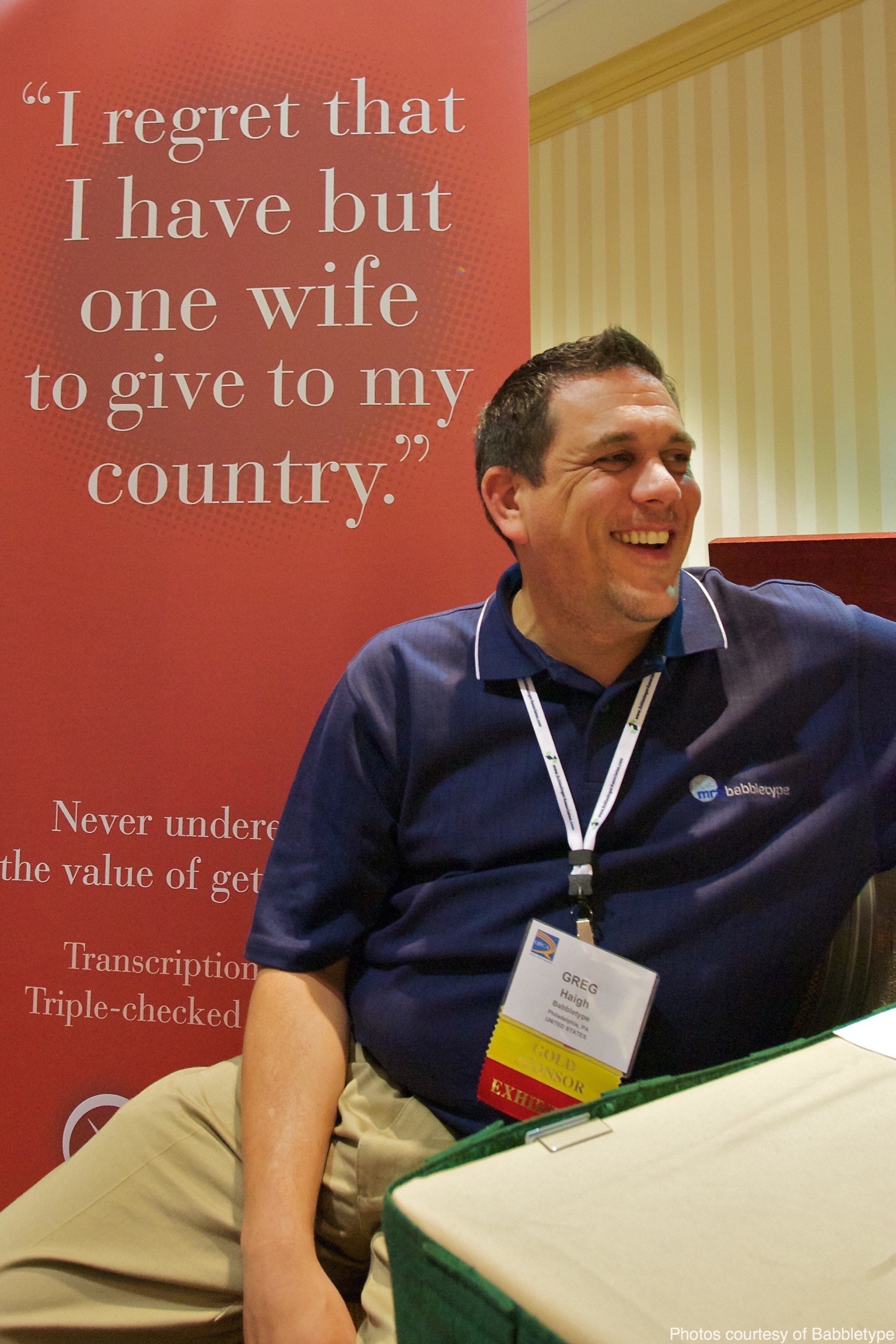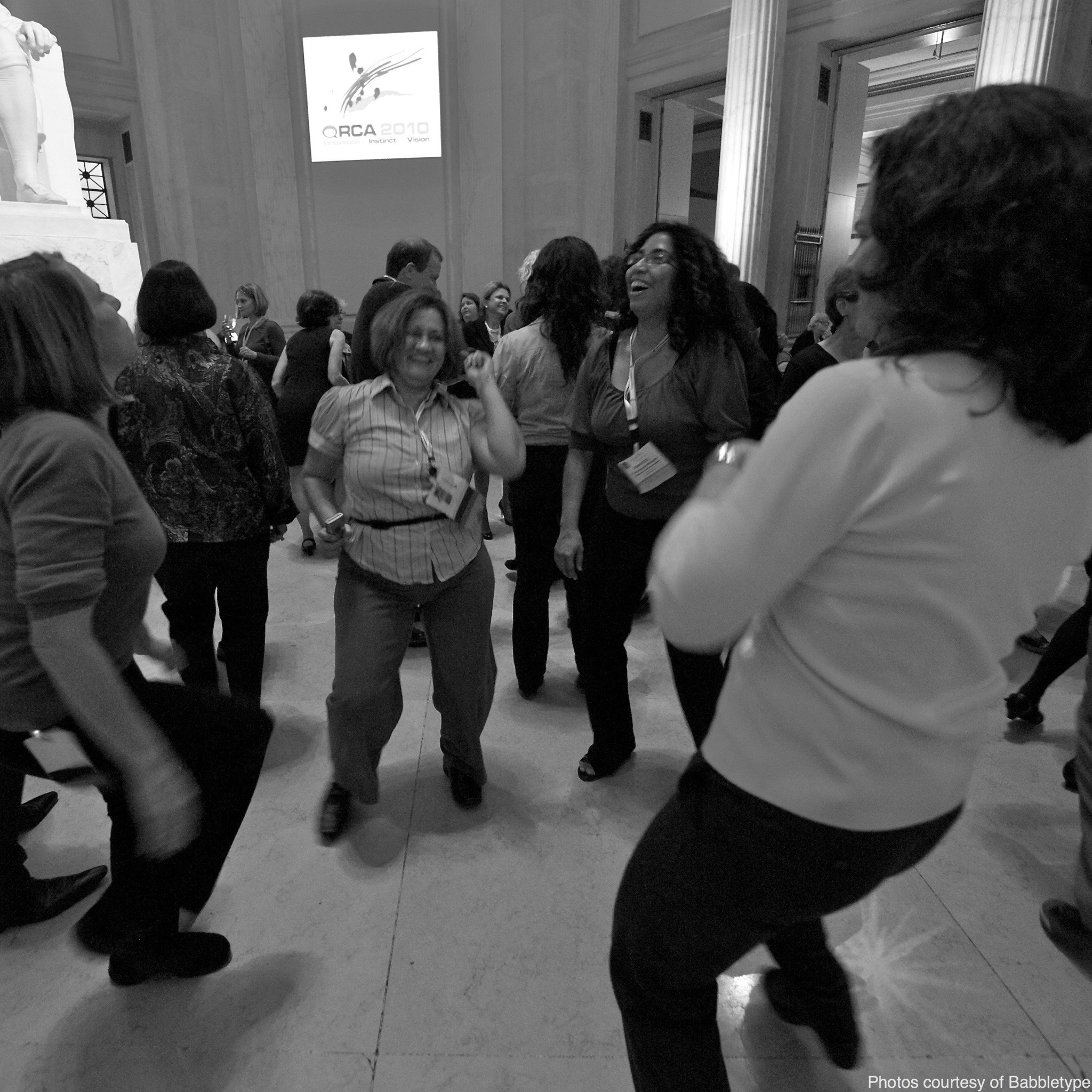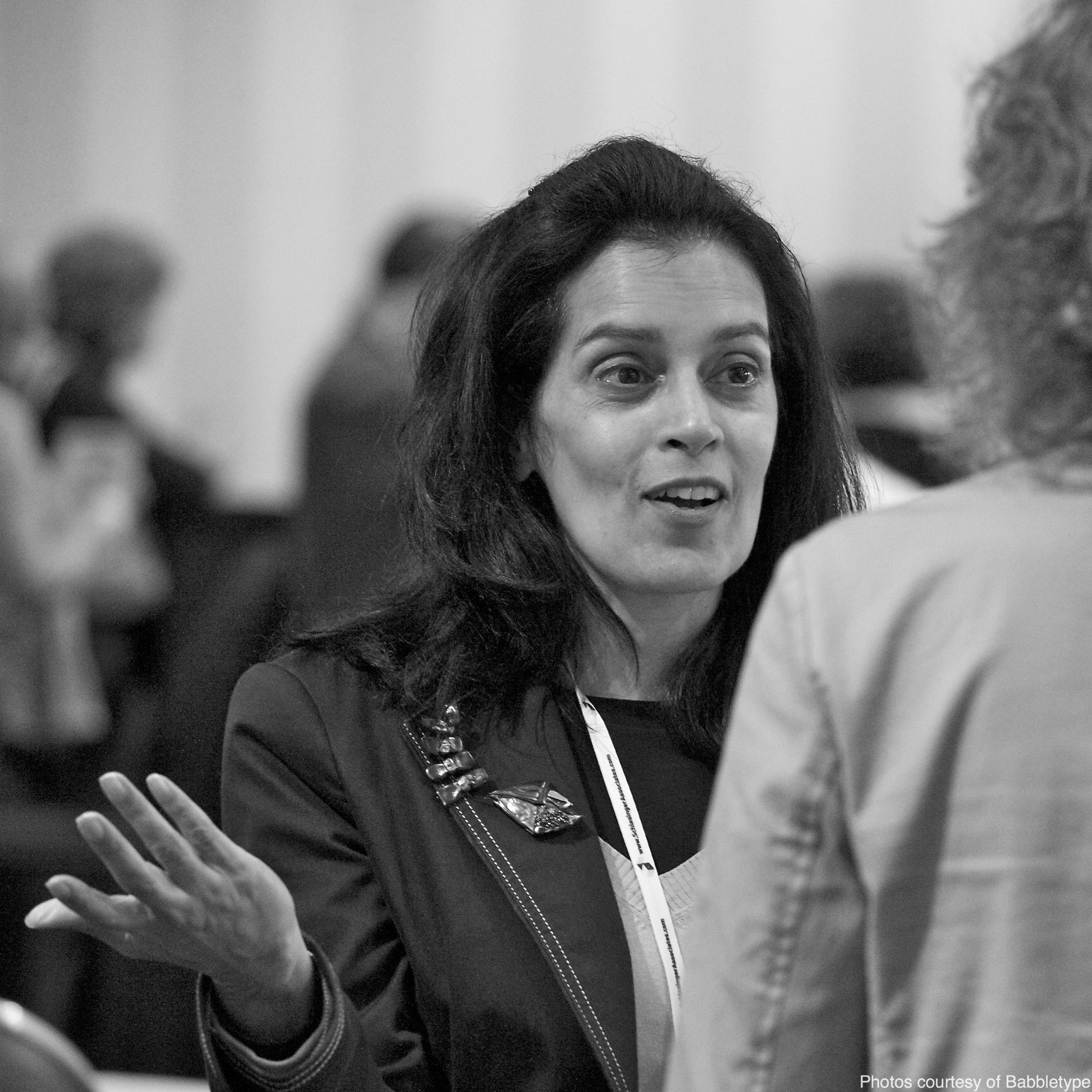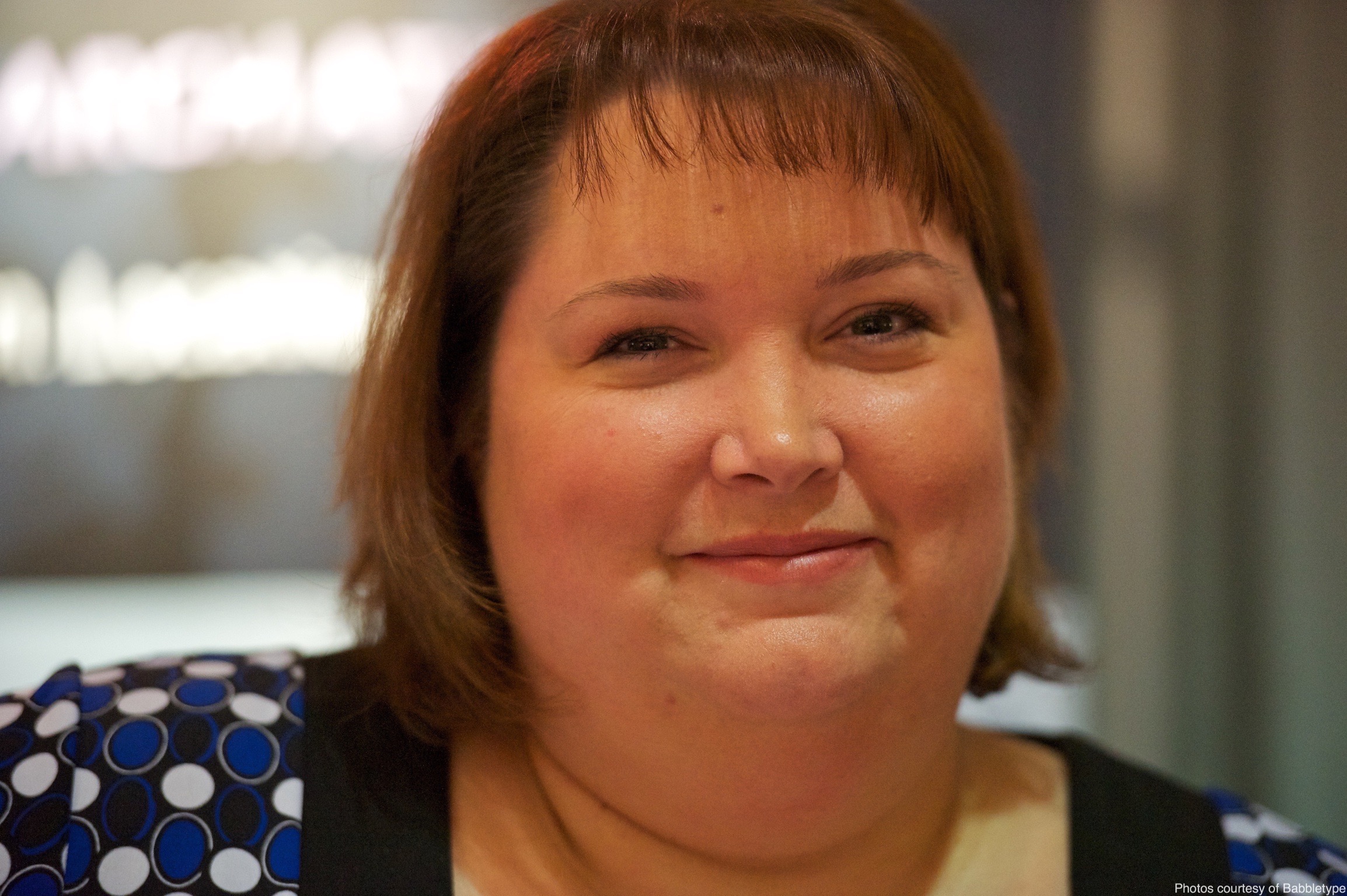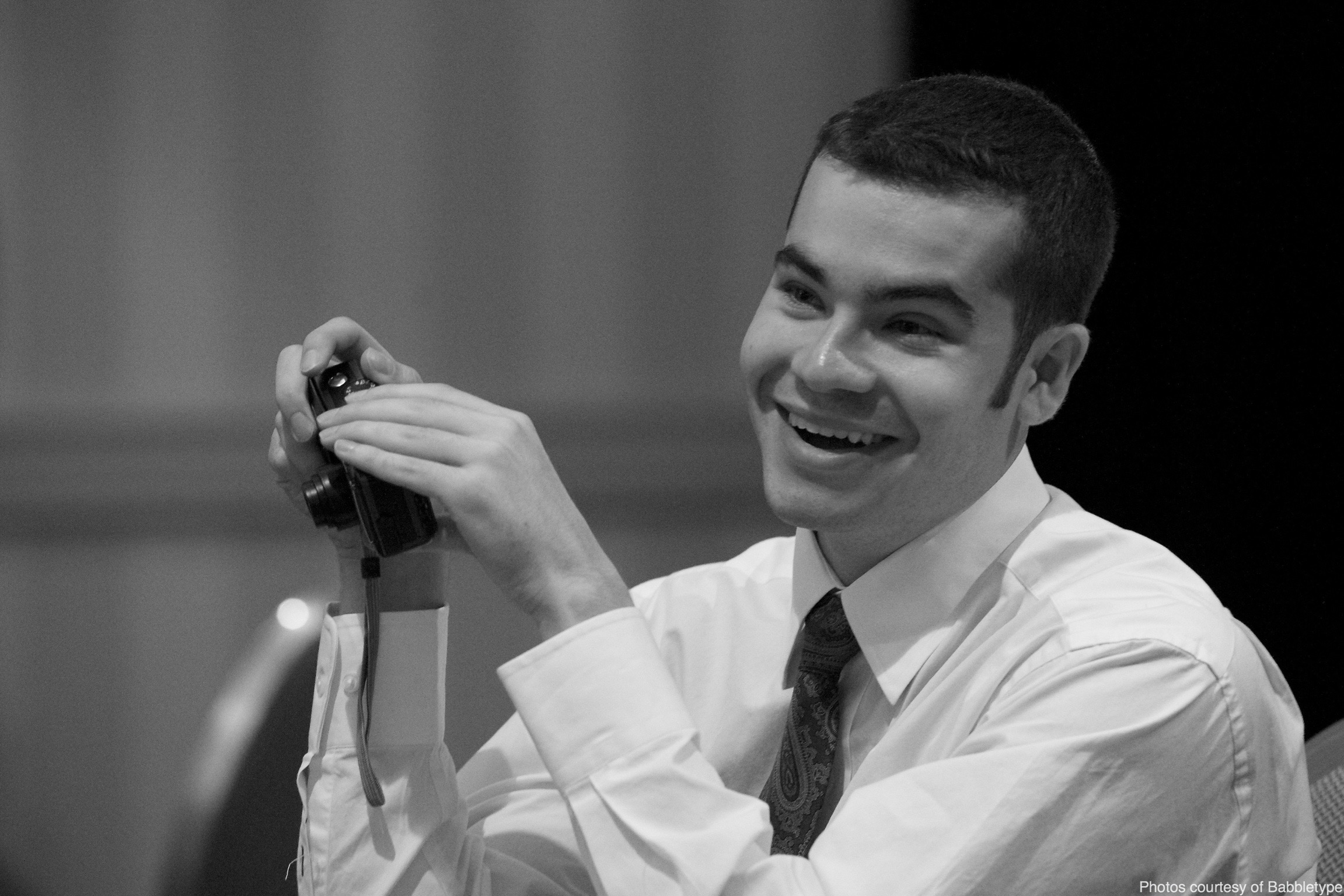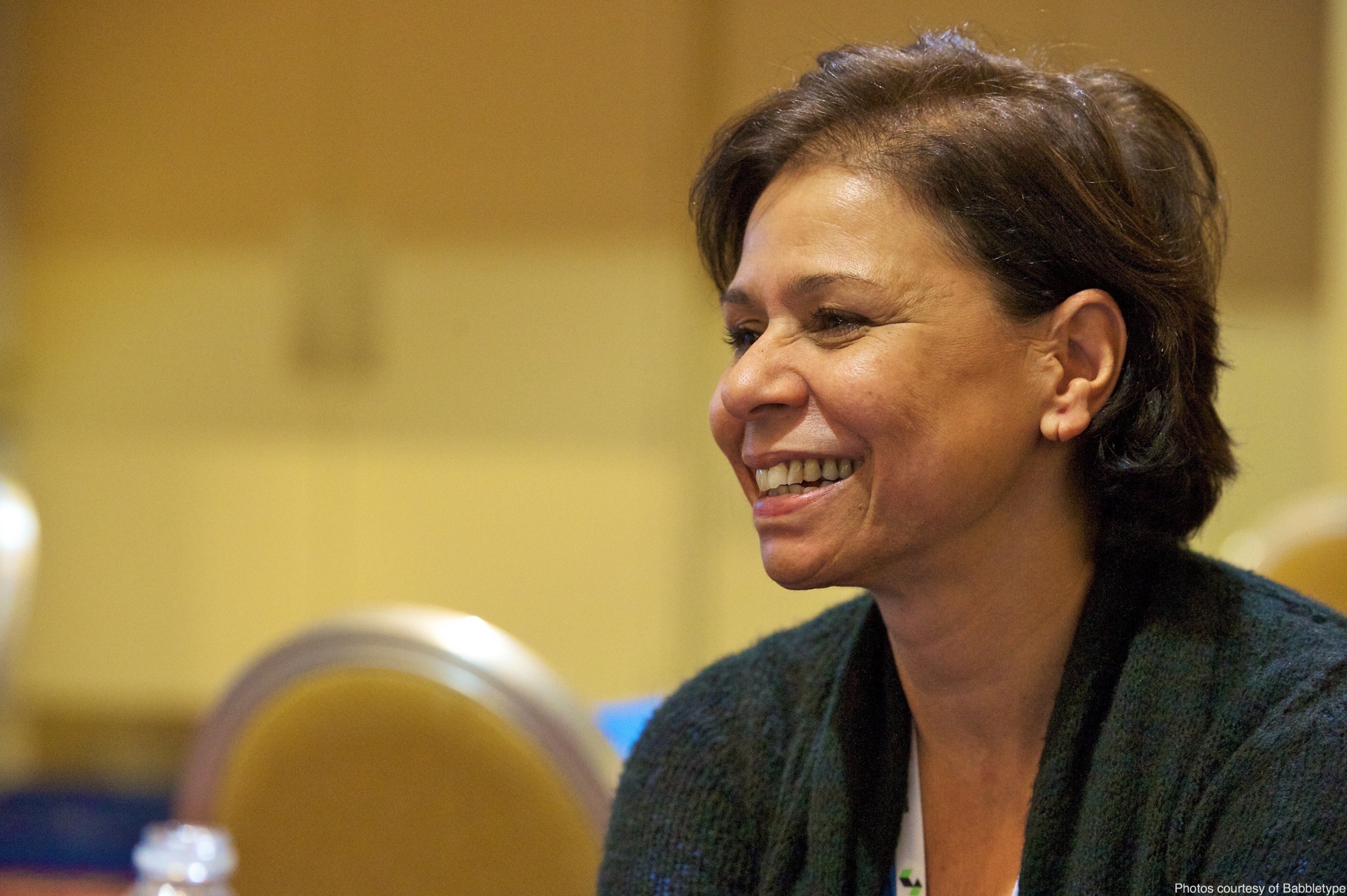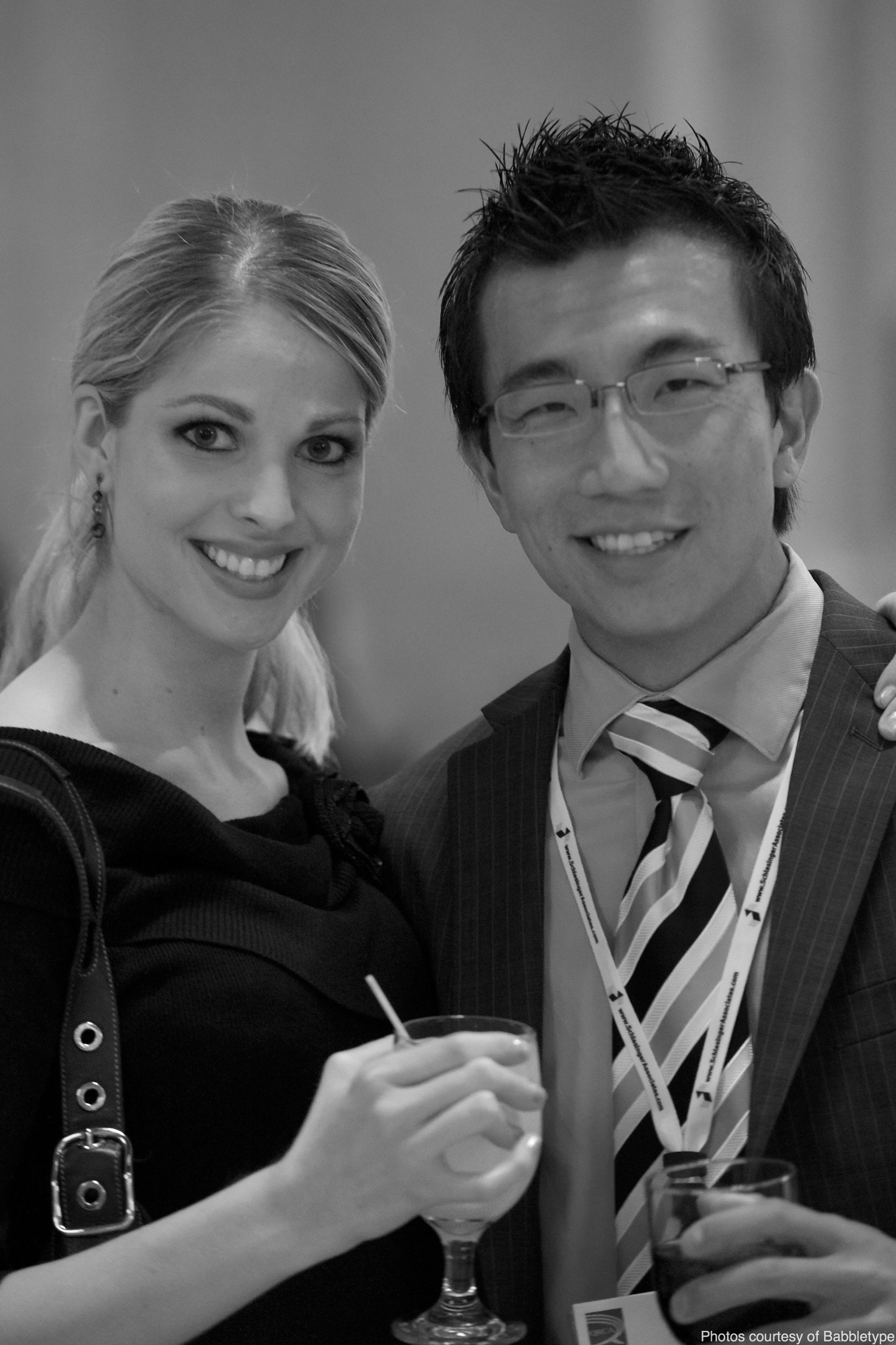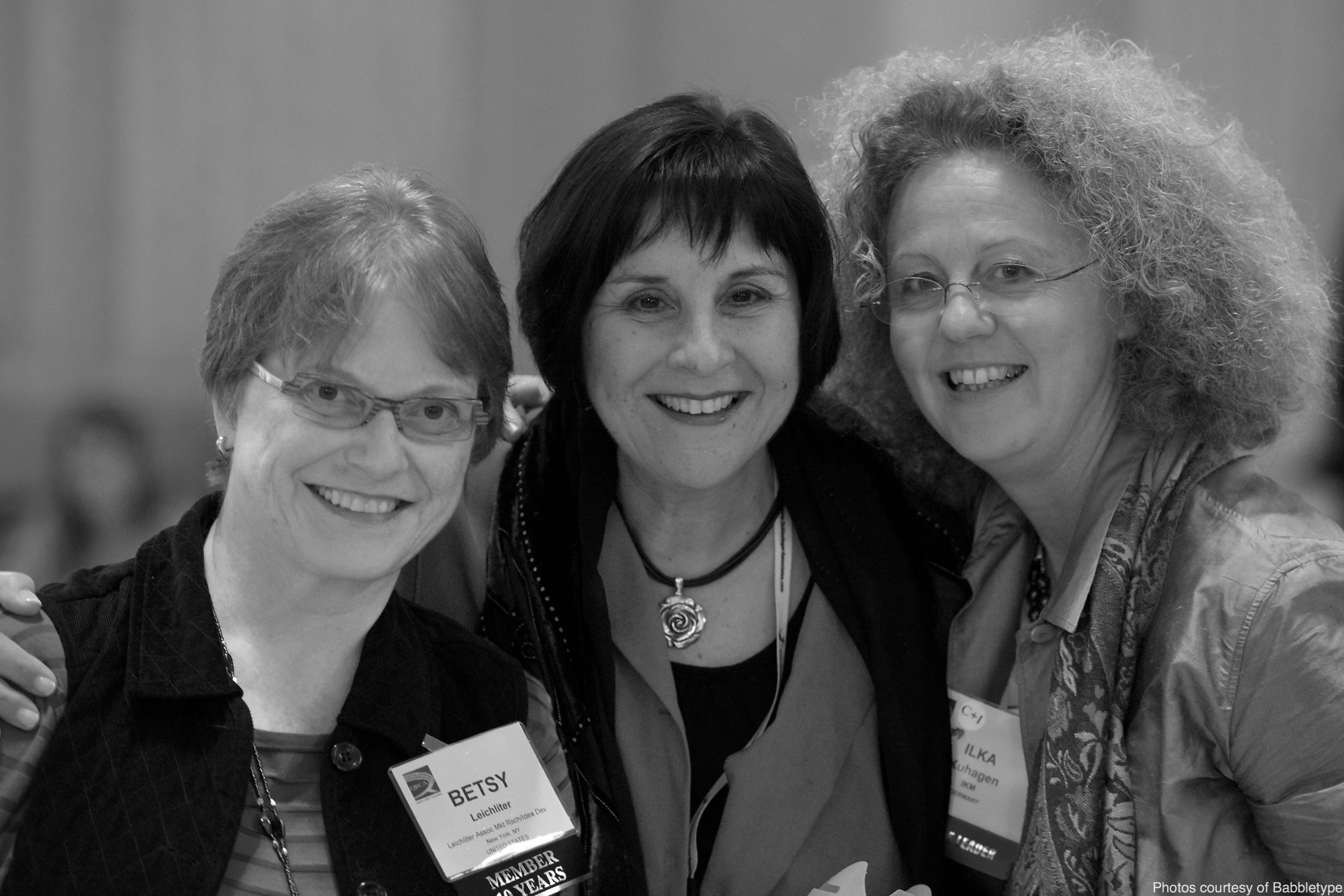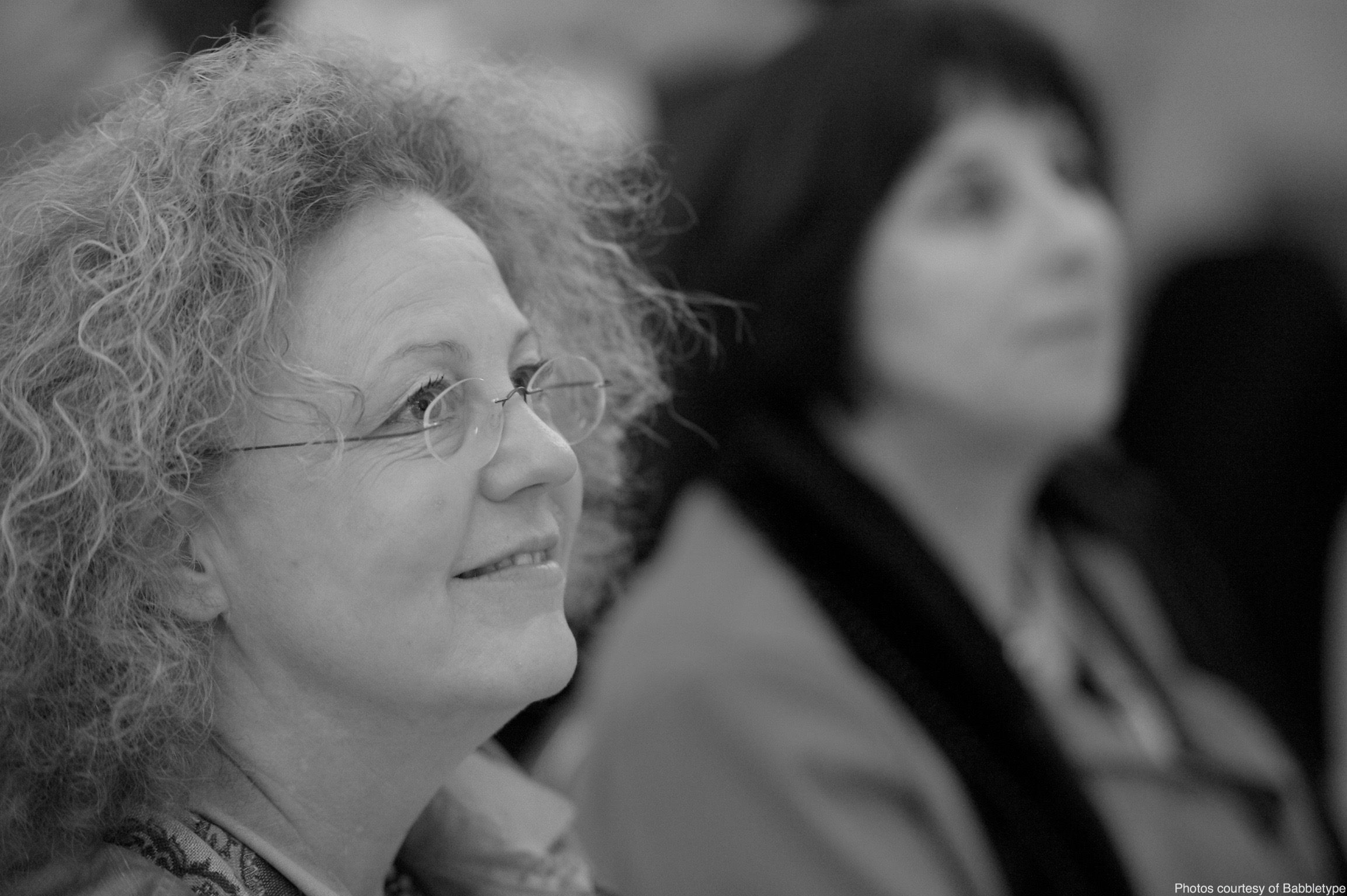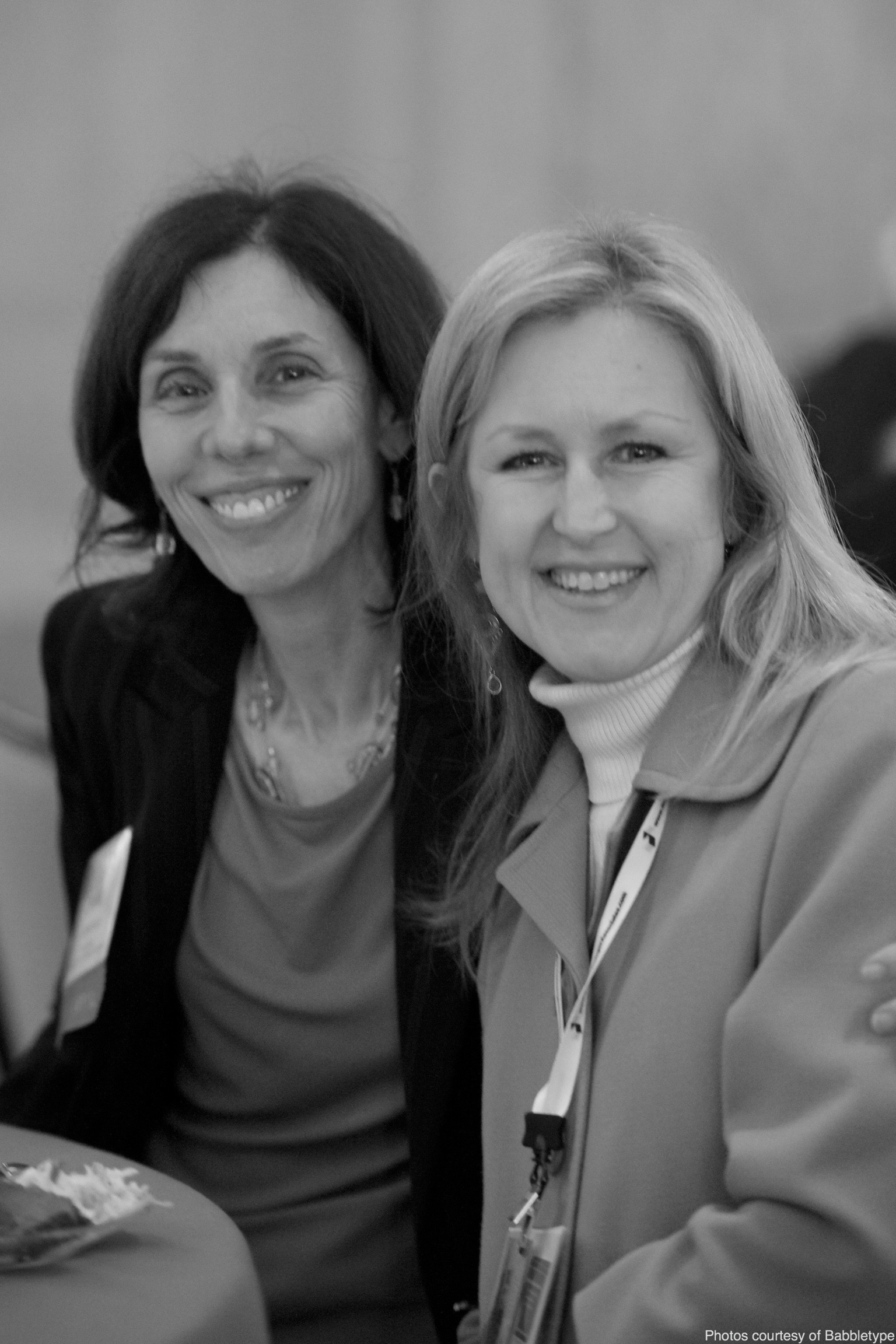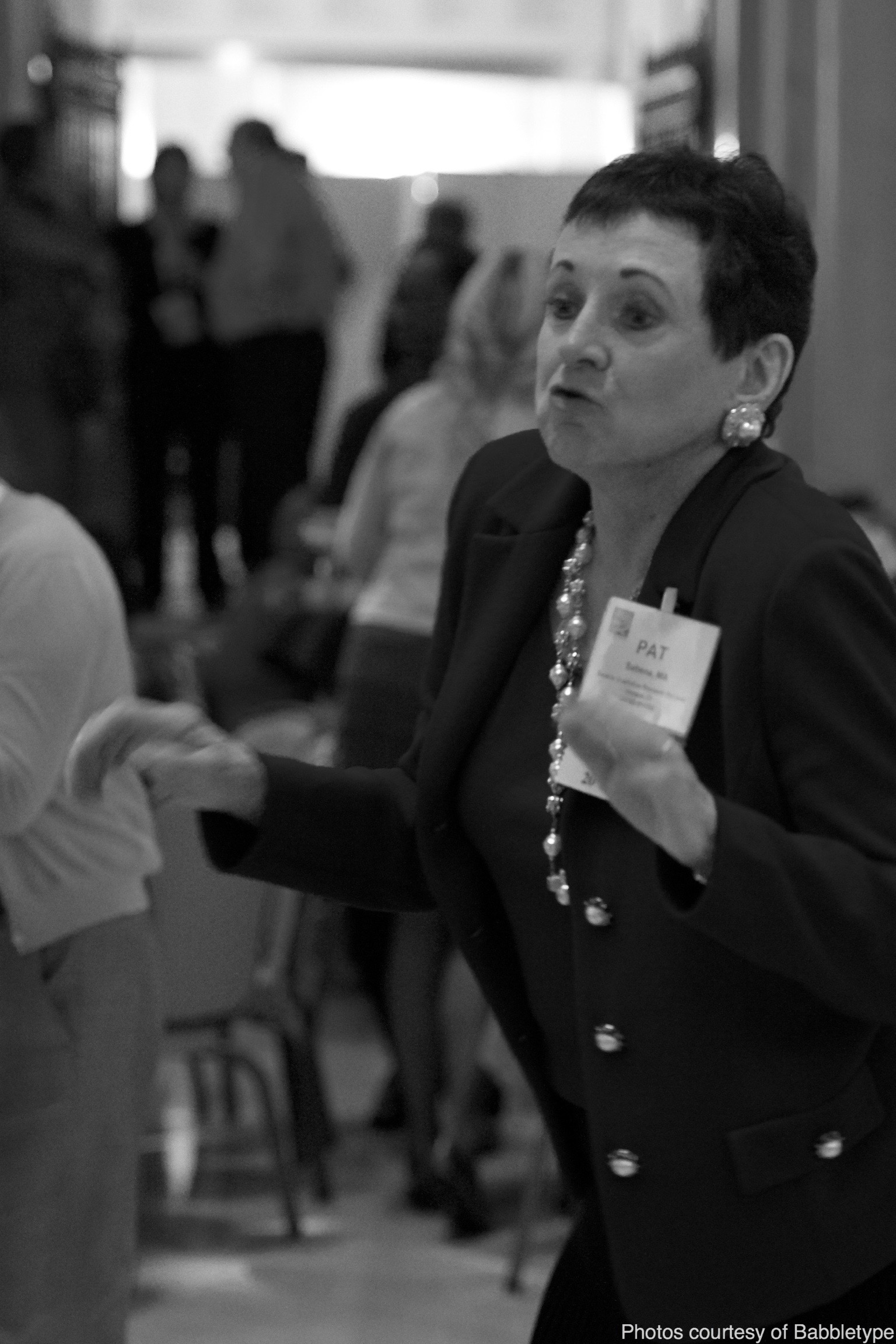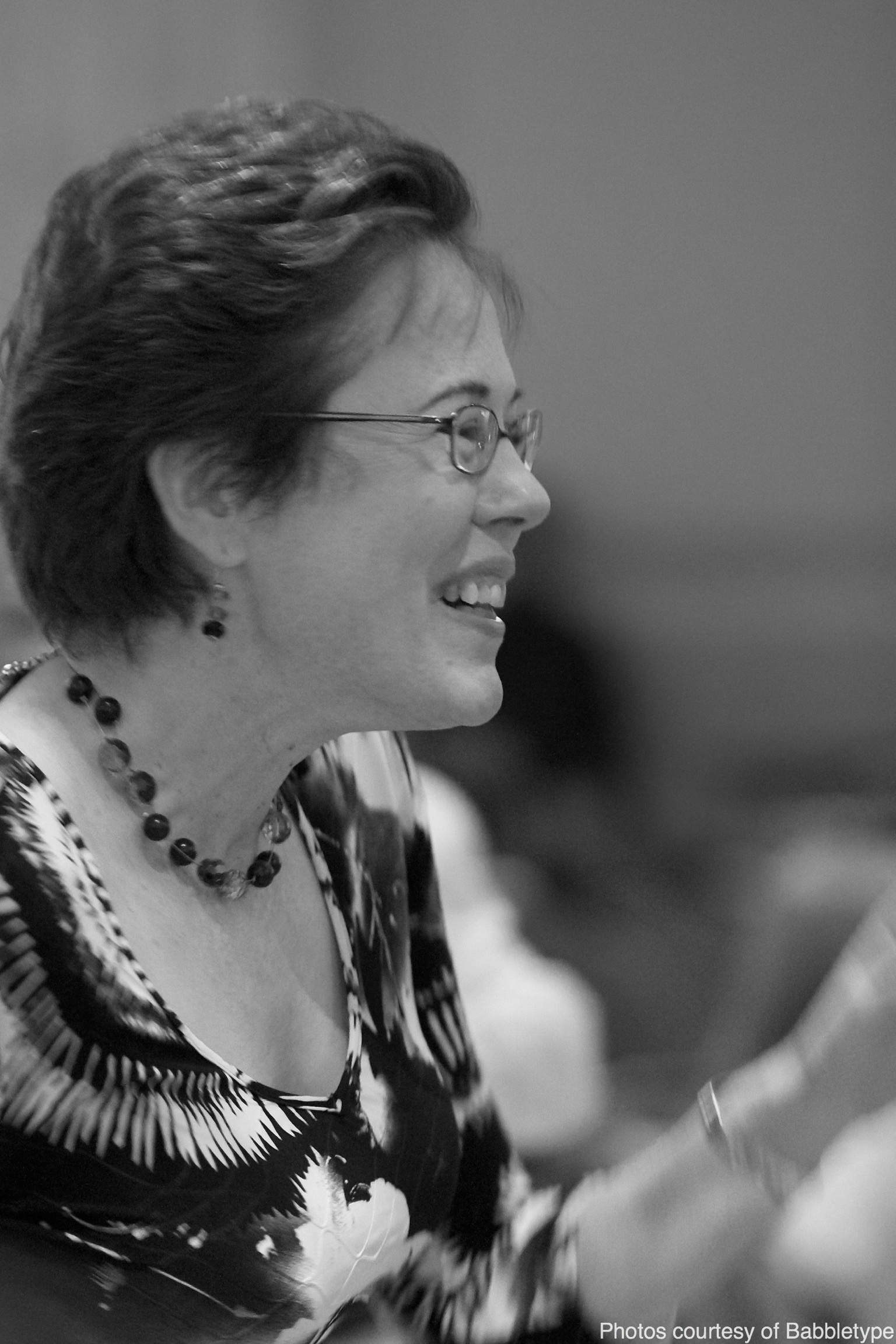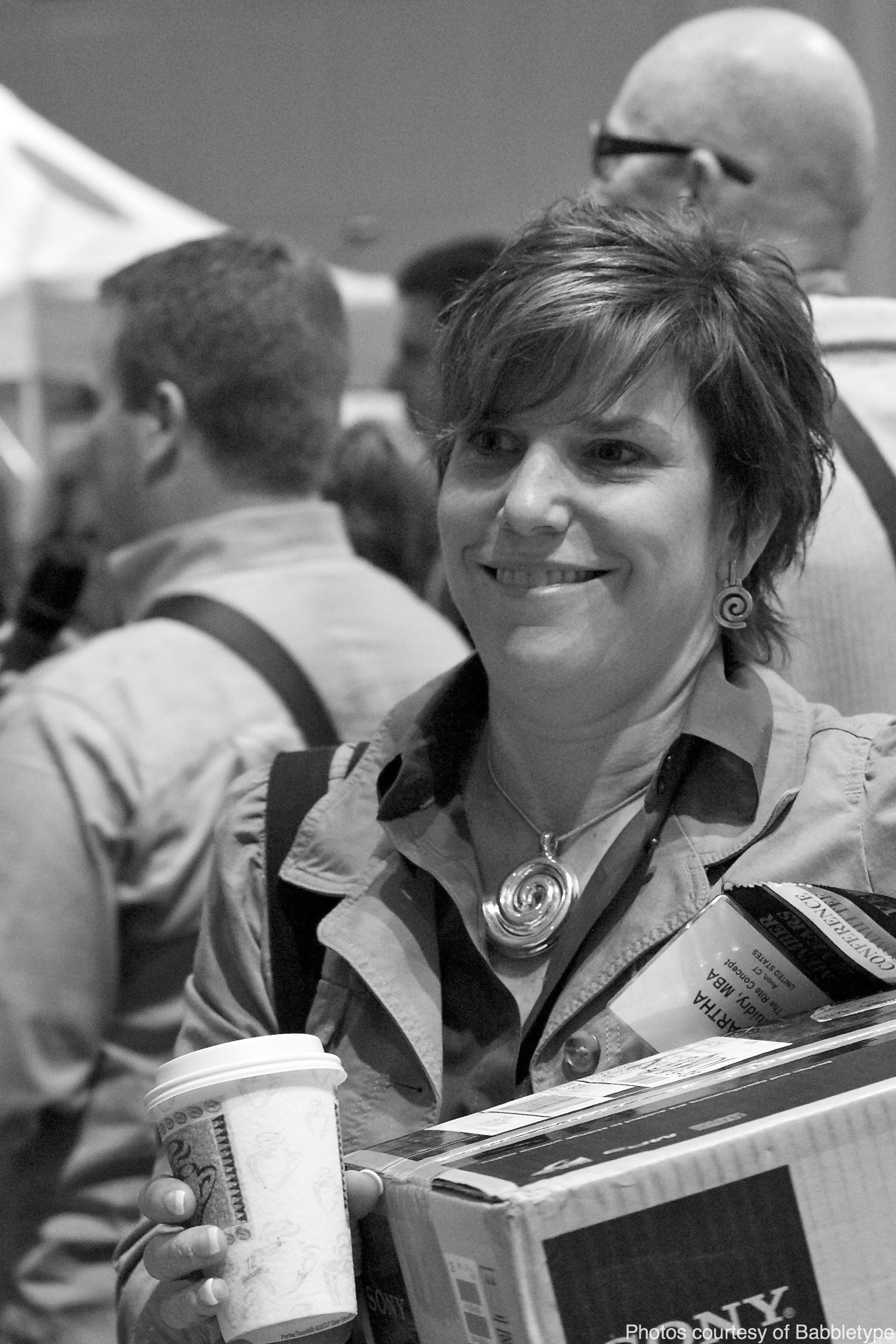 1
2
3
4
5
6
7
8
9
10
11
12
13
14
15
16
17
18
19
20
21
22
23
24
25
26
27
28
29
30
31
32
33
34
35
36
37
38
39
40
41
42
43
44
45
46
47
48
49
50
51
52
53
54
55
56
57
58
59
60
61
62
63
64
65
66
67
68
69
70
71
72
73
74
75
76
77
78
79
80
81
82
83
84
85
86
87
88
89
90
91
92
93
94
95
96
97
98